Guillaume Sardin is a designer & illustrator
_____


LES JARDINS DU BRISTOL
Les Jardin du Bristol is the new olfactory identity of the Parisian Palace. Taking inspiration from the art of the French garden of Versailles, the candle is wrapped into a handrawn classical treillage with lush flowers and plants growing on it.
Art Direction & Illustration- Client : Le Bristol Paris
_____


CHRISTMAS CARD FOR LE BRISTOL
Christmas card for Le Bristol Paris, the parisian palace. An hommage to the painted menu and ephemera of Versailles. The card takes the shape of shadow box, creating a theater like setting for the facade of the Hotel where Paris is the stage.

The card is filled of references to Le Bristol from Fa-raon playing ontop of paulownia leaves to cornucopias and unicorns hidden in the cards.
Art Direction & Illustration- Client : Le Bristol Paris - Printed at 4000ex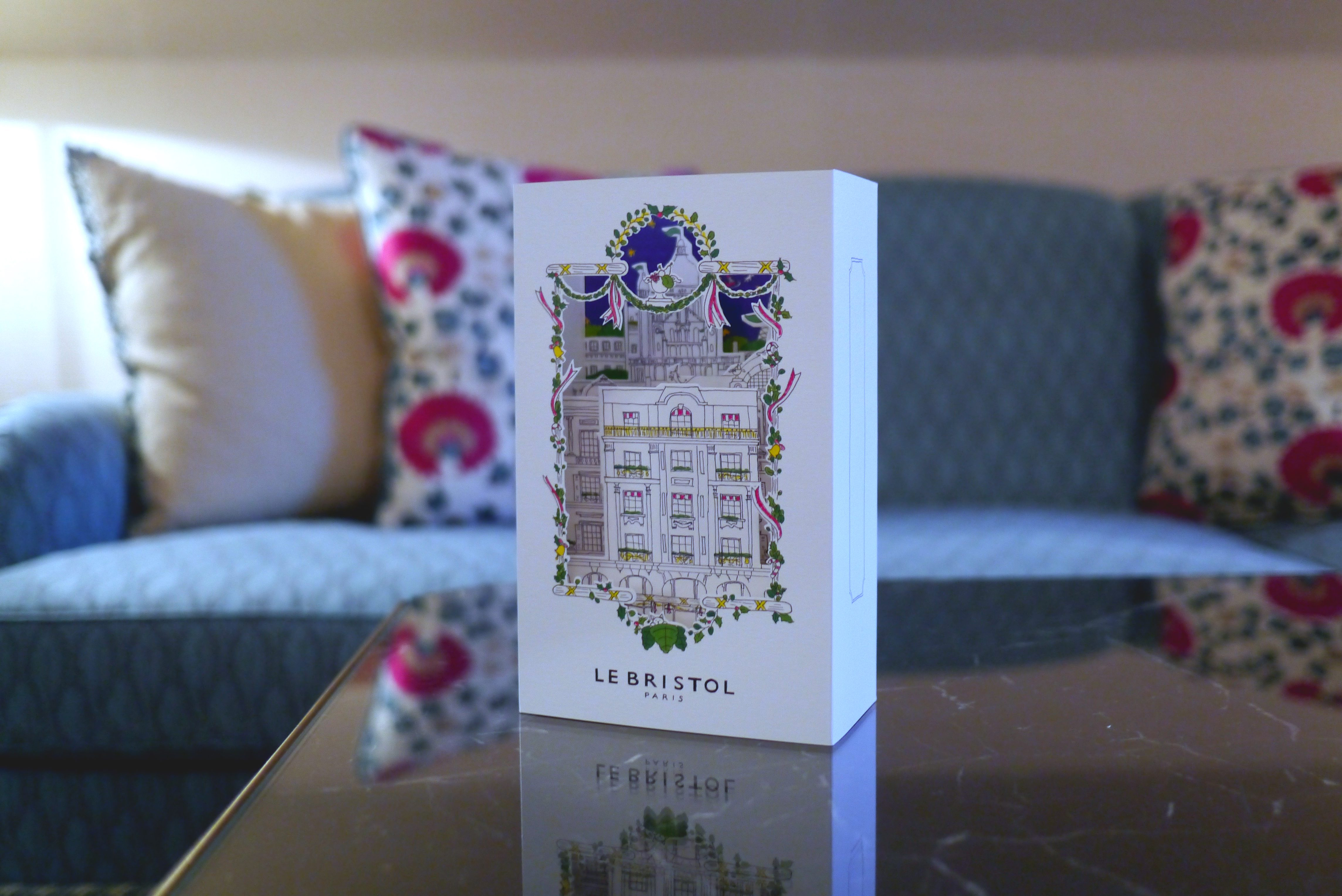 _____


VARIOUS ILLUSTRATIONS
_____
LA JONCHERE : DESIGNING A COAT OF ARMS A FRENCH VILLAGE

It's not often you get asked to design a coat of arms. Even less often when it's your family village. La Jonchère is a small village nested in Limousin. The design process digs deep into the long History of the place : from the celtic Lemovices tribe, the medieval town and fortifications of the Bishop of Limoges that were detroyed by the Black prince, to the Arboterum, one of the major acclimatization garden in France.

The coat of arms is an ode the early time of Heraldry with a cut from clothe pattern, that can be easily reproduced and applied throughout the village.

Visual Identity & Research project - La Jonchère - France